Welcome to LaPorte County Soil and Water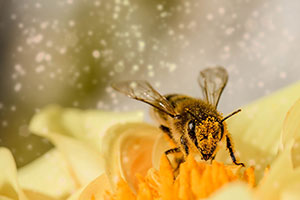 Stay Connected
Stay connected with us and receive the most up-to-date tips, tricks, and events by liking and following our Facebook page.
Events Calendar
Check our calendar for upcoming opportunities to network, attend workshops, and get involved with conservation in your neck of the woods (or field)!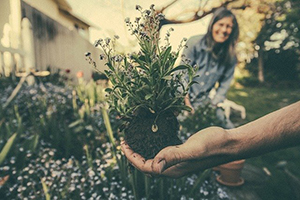 Volunteer
Want to get involved with our conservation and outreach efforts? Sign up to be a volunteer today and receive updates when volunteer opportunities are available.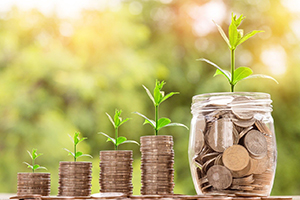 Cost-Share Funding
Who doesn't love free money?! Click below for current funding opportunities.